1885‒1897, Applications for Alberta Land Patents (Project)
The Alberta Land Patent indexing project was funded by a bequest from the estate of Charles Douglas Denney (1901‒2002). The Alberta Genealogical Society wishes to express their appreciation to members Sheila Majeau and Heather Harper who completed data entry and proofreading.
Applications for Alberta Land Patents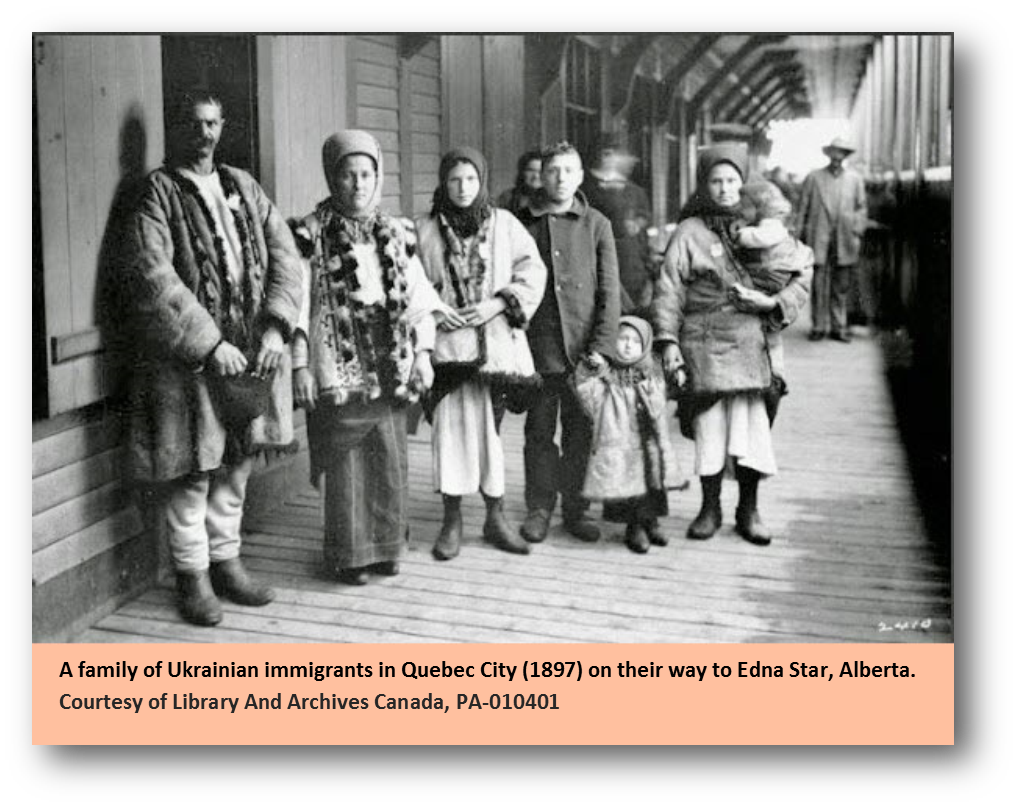 The records in this collection are applications for land patents submitted by Alberta homesteaders during 1885 to 1897. The files contain affidavits to support a homesteader's application for land title. Each file is four pages long.
These files exist only in print format. Names are included in the Alberta Homestead Records Index, 1870‒1930. The files cover the following Alberta land agencies: Beaver Lake, Calgary, Edmonton, Lethbridge, Red Deer and Wetaskiwin.
The Index
The following information was extracted from the land patent applications:
at the Provincial Archives of Alberta, accession number GR1976.0131
Legal Land Description (Section, Township, Range, Meridian)
Surname
Given name(s)

NOTES:
Although every effort was made to achieve information accuracy, there may be errors due to legibility, variations in surname spellings, recording of file numbers, etc. If you discover a mistake, please let the Alberta Genealogical Society know, and it will be corrected.