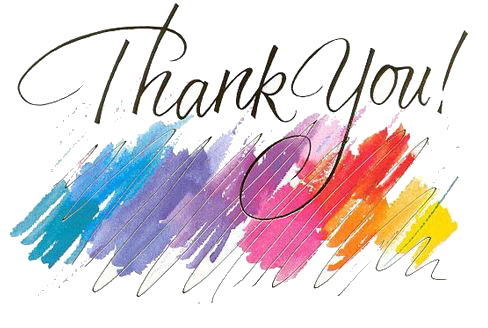 MHDGS would like to express our sincere
appreciation to our sponsors.
Platinum Sponsor - Medicine Hat Monumental Co. Ltd.
Gold Sponsor - South Country Co-op
We appreciate your generous support in
helping to make our
40th Anniversary Conference a success.
MHDGS would like to express our sincere appreciation to our…
In-Kind Sponsors
Bank of Montreal
Esplanade, City of Medicine Hat
Medicine Hat Folk Music Club
Medicine Hat News
Provincial Archives of Alberta
Saamis Memorial Funeral Chapel and Crematorium
Tourism, Medicine Hat
We truly appreciate your support and your contribution to our
40th Anniversary Conference.
MHDGS would like to thank the generosity of the local businesses and
the Genealogy Industry for the wonderful door prizes:
AGS Membership - American Ancestors - Ancestry - Anniversary Conference Committee
Backblaze - Behold - British Newspaper Archives - Computer Central - Diahan Southard
Family ChartMasters - Family Tree DNA - Find My Past - Fold 3 - Folder Marker - Genealogy Bank - Genealogy Gems
Gena Philibert-Ortega - Guild of One Name Studies - Legacy Family Tree - Logos Embroidery
Medalta - Medicine Hat Lodge - Medicine Hat & District Genealogical Society
MHDGS Past Member Helen Paquin - MHDGS Members: Faye Knoblich, Doreen Schank, Deb Wickham
My Heritage - Roots Ireland - Shop the Hound - Starbucks 13th Ave
The National Institute for Genealogical Studies - Uwe-Karsten Krickhahn
Who Do You Think You Are?
A special "Thank You" to the
Medicine Hat & District Branch
Alberta Genealogical Society
for generously subsidizing our
"40 Years of Genealogy Research"
Conference
A huge thank you to our Vendors and /Exhibitors
for supporting our 40th Anniversary Conference
American Historical Society of Germans from Russia - Calgary Branch
Alberta Family Histories Society (AFHS)
Diahan Southard DNA Guide
Friesens Corporation History Books
Guild of One Name Studies
Medicine Hat & District Genealogical Society
Shop the Hound