AGS Member Login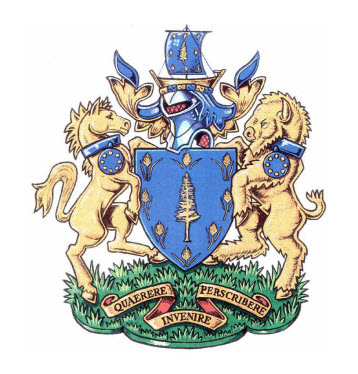 Access to this password-protected area is restricted to members of the Alberta Genealogical Society (AGS). It allows members to view several electronic resources, such as: FAQ Visual Guides, the AGS Cemetery Database, electronic issues of Relatively Speaking and Quarterly Reports.

If you are a member of AGS, access is gained by using the username and password associated with your membership. If you are unable to login successfully, please review the tip sheets below:

If you are a current member, and cannot access the secured area, please contact one of the three individuals below for assistance. They will be happy to help!

If you are not a member of AGS, please see Benefits of Membership for information on how to become a member. We would love for you to join us!