AGS Store
AGS now has regular and discounted memberships for those new or renewing. Members opting from print to a digital subscription receive a discount. Having an electronic subscription to our Journal will help save the environment by reducing paper and shipping. In addition, the reduction of printing and postage expenses allows us to reallocate funds to improved benefits for Society members.
If you are a current AGS member, please

login first

, then renew.
Memberships and other products can be paid through PayPal (including credit cards). You do not need a PayPal account.
• AGS offers a step-by-step visual instructional guide on How to use PayPal ›

• AGS offers a written instructional guide on How to use PayPal ›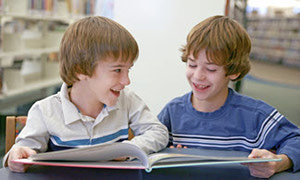 2019
A student membership is open to children between grades 1 to 12. Benefits include: publication in PDF, use of AGS library resources, opportunity to join other AGS Branches, etc. Students must be accompanied by an adult at libraries and meetings.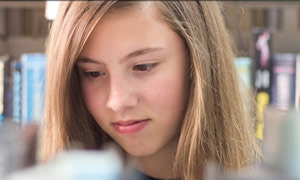 Your generous gift helps AGS make a difference. We depend on support from individuals like you to help fund our library collections, host conferences and special workshops and continue ongoing genealogical projects. Learn more...
Copies of all back issues of Relatively Speaking are available for purchase: $6.50 per issue or by box set (complete volume year) for $25.00.