AGS Store
Membership Registration
Click here for Paper Registration form.




To register online, scroll down to pick which membership package you would like. If you are a current AGS member, please login first, then renew.

To Pay
Memberships and other products can be paid through PayPal (including credit cards). You do not need a PayPal account.

AGS offers a step-by-step visual instructional guide on How to use PayPal ›




AGS now provides a choice of memberships for those who are new members and for those renewing their membership. Members may now choose from PRINT or DIGITAL as the method by which they receive their copy of the Relatively Speaking Journal. The digital membership option is less expensive because AGS does not incur any printing and mailing costs. All other benefits of AGS membership remain unchanged.




Also available below

Purchase back issues of Relatively Speaking
Donate to AGS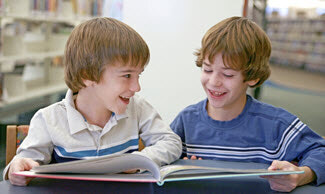 2022
A student membership is open to children between grades 1 to 12. Benefits include: publication in PDF, use of AGS library resources, opportunity to join other AGS Branches, etc. Students must be accompanied by an adult at libraries and meetings.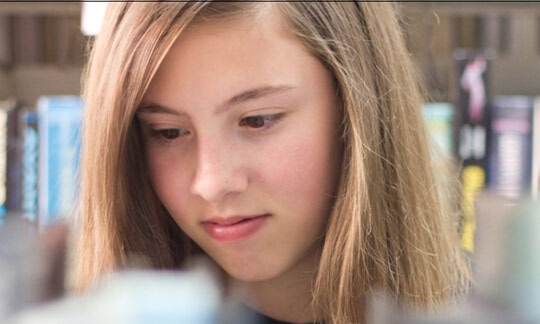 Your generous gift helps AGS make a difference. We depend on support from individuals like you to help fund our library collections, host conferences and special workshops and continue ongoing genealogical projects. Learn more...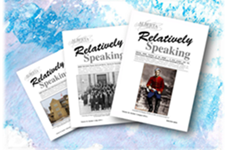 Copies of all back issues of Relatively Speaking are available for purchase: $6.50 per issue or by box set (complete volume year) for $25.00.