AGS News & Events
The Alberta Genealogical Society's News & Events highlights what's happening within the Society's provincial association, our Branches, upcoming conferences and workshops, research trips and more. News moves through many different types of media, and we are beginning to coordinate with our print source the AGS quarterly Relatively Speaking. We invite you to peruse our other listings such as Celebrating Alberta promoting important provincial and community activities and events, New Online Sources gives an update to the newest genealogical resources online, and Educational Opportunities which announces national and international conferences, workshops and educational avenues for family historians.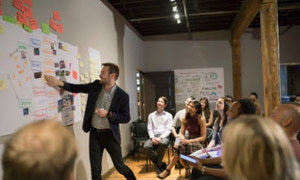 We are 10 months away from the 2019 Conference and it's time to start planning! The previous steering committee is looking for several volunteers to fill a variety of positions. Grab a friend and accomplish the job together! Learn more . . .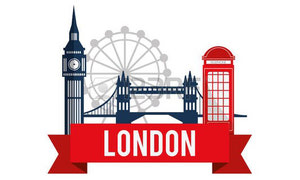 The Edmonton Branch, AGS English-Wales Special Interest Group is planning a trip to London for September 2-14, 2018. We will be holding a planning session on Saturday, January 27, 2018 in the AGS library. Come join us!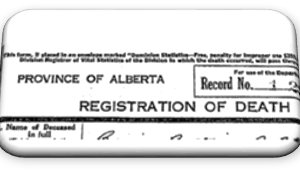 Alberta has lagged behind other provinces when it comes to its policies and methods of making public records available. Recently, a number of changes to these have been made and more are about to be made. Read more...