Alberta Records Name Index, Community Newspapers Database, Links to Alberta Newspapers, Wainwright Star Chronicle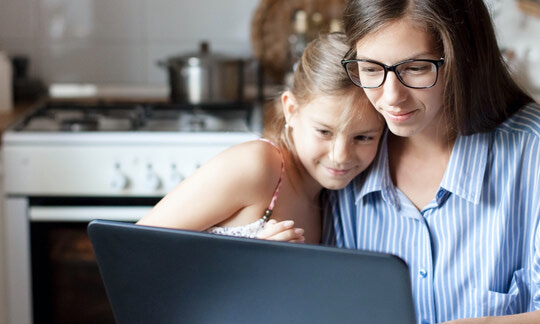 The Alberta Homestead Applications for Alberta Land Patents, 1885 - 1897, Alberta Homestead Records, 1870 - 1930 and Alberta Homestead records, post-1930.
Family stories come in many flavours, and so does our library collection with over 5,000 books, periodicals, maps, clipping files, microform, CDs...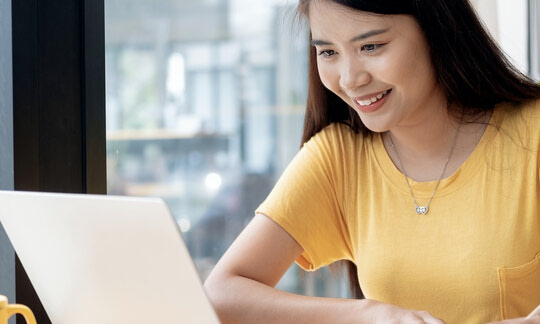 This page offers contact information to other non-profit genealogical websites in Alberta.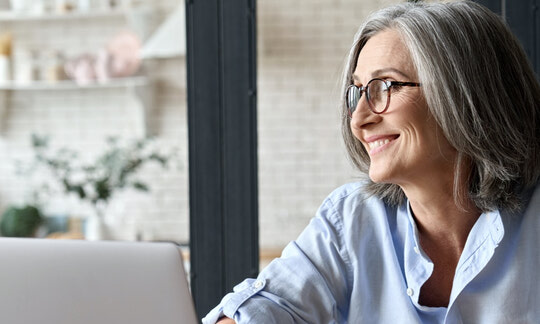 Genealogy for Youth Series, Conferences, Seminars, Workshops, Podcasts, Online Courses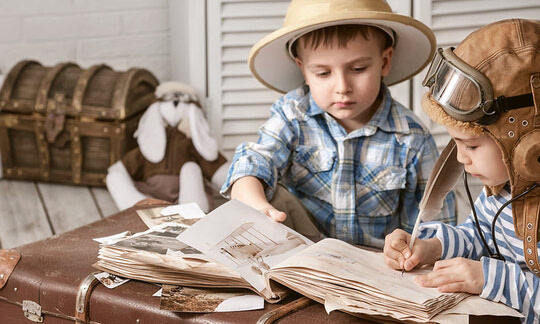 A beautiful resource that introduces the wonders of genealogy and family history, to children and youth. Created by John H. Althouse and published by the Alberta Genealogical Society. Read More …