Simplify your research with AGS help
We are a trusted source of diverse genealogical resources, providing proven genealogical
methods through education, assistance, promotion, resource development, and collaboration.

---
February 2023 Relatively Speaking


Featured Stories


Alberta has always had Outstanding People. In this issue we read the stories of a few of them. Denise Montour tells of her Indigenous parents arranged marriage in 1948. John Althouse chronicles a family story of pulling together to care for a child left behind after the death of his mother.
---
Our Research Resources to help you start your search
Alberta Records Name Index, Community Newspapers Database, Links to Alberta Newspapers, Wainwright Star Chronicle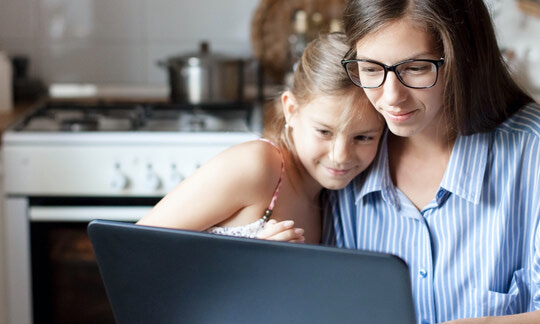 The Alberta Homestead Applications for Alberta Land Patents, 1885 - 1897, Alberta Homestead Records, 1870 - 1930 and Alberta Homestead records, post-1930.
Our branches help us advance the standard for our services by providing educational opportunities that encourage and support diverse genealogical research
Courses and Learning
There are many events held in various locations and or online that are of interest to every level of family historian. Whether viewing our quarterly journal the Relatively Speaking, or the AGS website, we will strive to list ... Learn More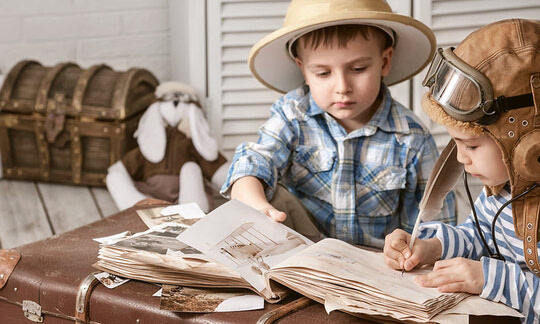 A beautiful resource that introduces the wonders of genealogy and family history, to children and youth. Created by John H. Althouse and published by the Alberta Genealogical Society. Read More …
AGS Membership
Make a Difference, Donate Today

We depend on support from generous individuals like you to help fund our library collections, host conferences, special workshops, and ongoing genealogical projects. Thank you.