Simplify your research with AGS help
We are a trusted source of diverse genealogical resources, providing proven genealogical
methods through education, assistance, promotion, resource development, and collaboration.

---




AGS Celebrates its 50th Anniversary

AGS 50th Anniversary includes


Our Keynote speaker is Dave Obee -"In Search of Home: Settling the Canadian Prairies"
We offer 12 different Sessions presented by engaging and Informative Speakers
Enjoying meeting with friends over the delicious Buffet Lunch.
Visit the Exhibitors and Vendors offering genealogy products and services.

New

Feature Plenary Session Speaker - Daniel Horowitz - MyHeritage Library
Visit the many Special Interest Group displays in the Courtyard.


Congratulations to all

who received recognition at the 50th Anniversary Conference

Thank you to all the volunteers and presenters who

helped to make this a success.
---
Our Research Resources to help you start your search
Alberta Records Name Index, Community Newspapers Database, Links to Alberta Newspapers, Wainwright Star Chronicle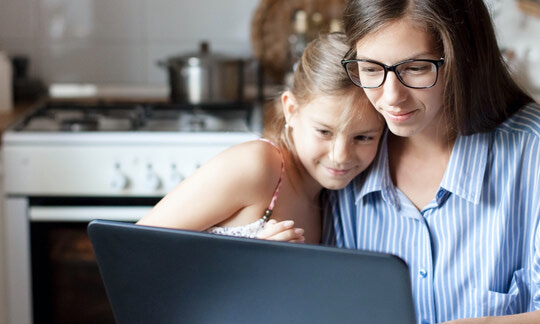 The Alberta Homestead Applications for Alberta Land Patents, 1885 - 1897, Alberta Homestead Records, 1870 - 1930 and Alberta Homestead records, post-1930.
Our branches help us advance the standard for our services by providing educational opportunities that encourage and support diverse genealogical research
Courses and Learning
There are many events held in various locations and or online that are of interest to every level of family historian. Whether viewing our quarterly journal the Relatively Speaking, or the AGS website, we will strive to list ... Learn More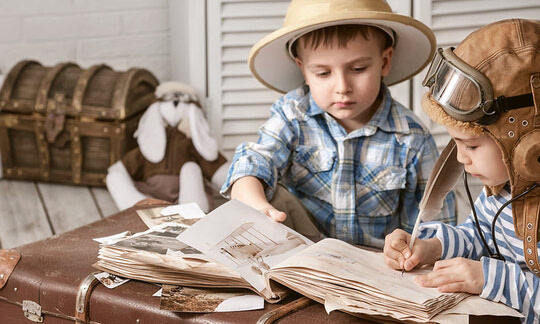 A beautiful resource that introduces the wonders of genealogy and family history, to children and youth. Created by John H. Althouse and published by the Alberta Genealogical Society. Read More …
AGS Membership
Make a Difference, Donate Today

We depend on support from generous individuals like you to help fund our library collections, host conferences, special workshops, and ongoing genealogical projects. Thank you.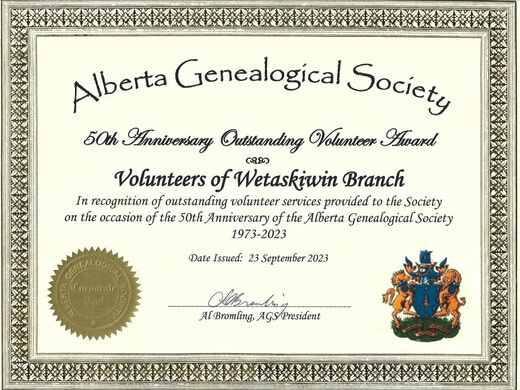 Thursday, September 28, 2023
Recognition of outstanding volunteer services provided to the Society on the occasion of the 50th Anniversary of the Alberta Genealogical Society.