"Grandad's Christmas"
(part of "Attracting Youth to Family Research")
by Peter Staveley, May 2012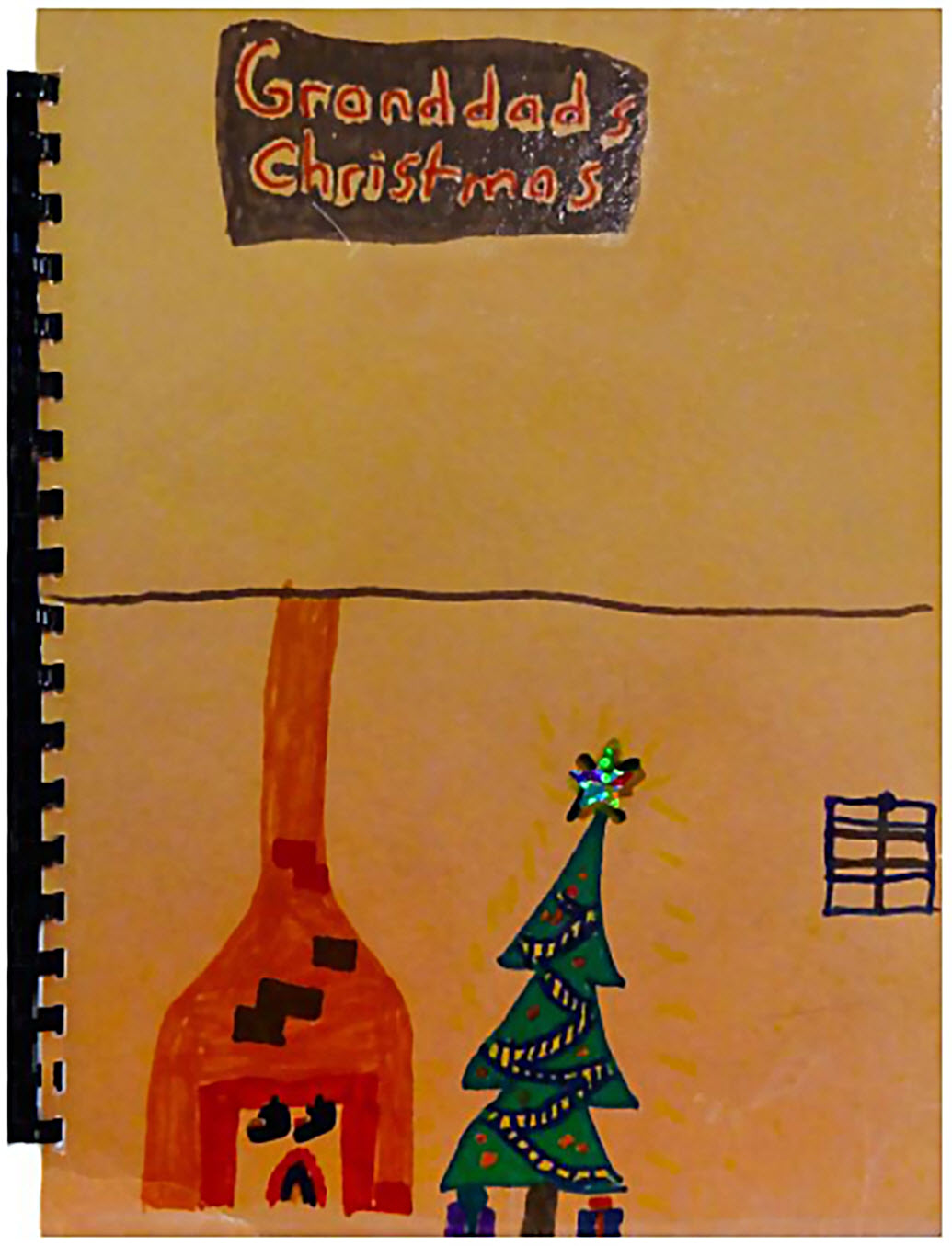 A number of years ago one of my grandsons, then 10 years old, phoned to ask some questions of my Christmases as a young boy of his age:
What presents did you receive?

What did you eat for Christmas dinner?

What games did you play, and so on.
I did not understand the reason at the time, but when Christmas arrived I received from him a small book using the information I had provided which he titled
Granddad's Christmas
— something I treasure. This prompted a discussion with him about my family and our lives many years before. Now a young man age 22, he remembered that earlier discussion and asked to have a special time set aside when we could talk in much more detail about our family history. With his mother we arranged to go out to dinner where we discussed just this, much of which my daughter was not aware and thus unable to answer many of his questions.
Hopefully this will be a precursor to his developing a greater interest in family history. His original task of preparing the book was in fact a school project that I am sure many children are given each year — what a wonderful opportunity to plant the "family history research seed."
To read more about sharing ancestral passion and inspiring the youth to continue the legacy, see Relatively Speaking's,

May 2012 issue.
For more articles like this
"My Personal Journey Along the Path of Ancestry"—Sarah Murphy, May 2012
"If You Build It... One AGS Branch's Success Attracting Youth"—Judy Bradley, May 2012