Learning Opportunities
Conferences, Seminars, Workshops, Webinars, Videos, Podcasts & Courses
Confused by snippets of information written on tidbits of paper? There are many events held in other locations and online that are of interest to every level of family historian. Educational courses will teach you how to interpret information and put it together to draw a valid conclusion, cite your sources so you know where they came from, and follow the next logical step to find more relevant information. Whether viewing our quarterly journal the Relatively Speaking, or the AGS website, we will strive to list some of the major upcoming events for our readers.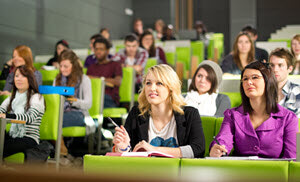 There are many events held in various localities and online which are of interest to family historians. This compilation will be updated regularly for our readers pleasure. Check the website frequently.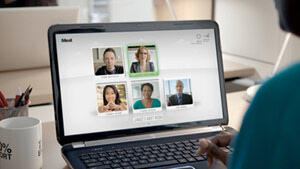 In keeping with the theme for this subject matter, we bring our readers attention to the following online video and audio presentations specifically tailored for genealogists.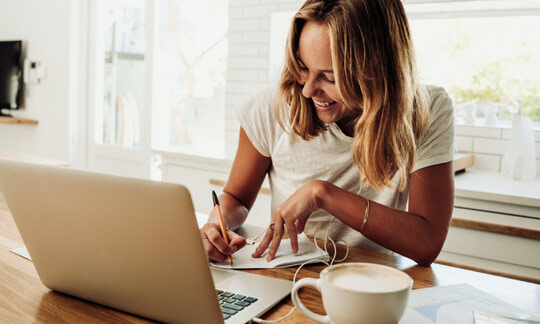 Learn more about the different genealogical certificate, diploma and regular course programs that can be taken completely online.