Relatively Speaking
Relatively Speaking represents one of the major benefits of membership in the Alberta Genealogical Society!




Content

Each issue of Relatively Speaking includes informative and entertaining articles concerning individual family history stories as well as advice on sources of genealogical information and methods of research. Summaries of the titles of past articles along with lists of contents for issues can be found on the website. Simply click on the year of interest to the left and then select Summary of Feature Articles for the particular issue.


A selection of some of the more notable stories published over its 40-year history can be found under Stories on the website.




RS Mission Statement

The journal's purpose is to support the objectives of the Alberta Genealogical Society by providing for our readers with:


a regular, attractive, quality periodical,




interesting articles that demonstrate research methodology and resources,




timely, accurate information on family history and genealogy resources and events, and

a forum to post queries and exchange information and research tips.

Publication & Delivery

The journal is published quarterly in February, May, August and November. The publication is currently delivered in print form and by electronic means. Beginning in late 2016, Relatively Speaking was delivered to all AGS members in digital format (PDF); and, those specifically subscribing to the print edition received copies in both formats. Members still have an option. AGS Members may read the current and the last four years of the digitized RS on the Members Area pages of the website.




Submissions

Submissions are welcome from anyone interested in family history. A style guide for authors can be found here that offers advice and assistance as to size, accompanying images, references and subject matter. We especially encourage articles appropriate to our Mission Statement, in particular those that demonstrate how writers arrived at their conclusions and that show the sources of their data. Contact the Editor for more information on how to get your story published.




Upcoming themes for 2023:

May 2023 : Alberta Rodeo/ Country Fairs/Pow wows/Local Heroes in the Ranching and agricultural sector' Alberta Century Farm & Ranch Awards
Deadline: Apr. 15/23



stories, articles or family histories
Unique perspective of an ancestor

Stories 2,500 words maximum in a Word document.
Photos in JPEG 4-6 pictures
Your bio of 100 words plus photo




Tell us all about your travels, your discoveries, successes and roadblocks. Submit your story and photos for publication no later than the deadline's mentioned above. Email us at rseditor@abgenealogy.ca.











August 2022 Issue










Featured Articles

President's Message
Jacob Jacobson Story
Farming In Saskatchewan During The 1930s
The Dirty Thirties...In the City
Living in Manitoba in the 1930s
Shame and Blame
With Both Feet Firmly Planted in Another World
Surname Website for Genealogical Research
Leggott Homesteaders in Saskatchewan
Tumult, Toil, and Turmoil in the Thirties
Genealogical Records from The Dirty Thirties
Book Report - Hastings: Wartime Memories and Photographs
Sinning Webs

Summary of Contents

(Past issues)

Commemorative Issues


2013, Relative Speaking Celebrates 40 years of publishing

2010, British Home Child

Feb/May 2005, A Tribute to the Irish!

Aug/Nov 2005, Homesteading on the Prairies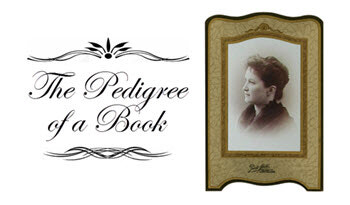 Monday, August 15, 2016
Sometime ago, a renovation crew was preparing to do some work on an old house in Wetaskiwin. During their groundwork they found an old photo album in the attic. In fact, a crew member is the son of a Wetaskiwin member. Find out what happened to the album.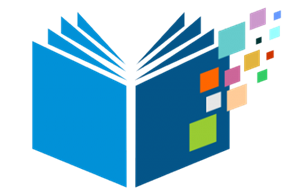 All of the past issues of Relatively Speaking from 1973 to the present have been fully digitized and available for viewing and downloading from our Digital Library. The issues are available to acquire in PDF format and are keyword searchable.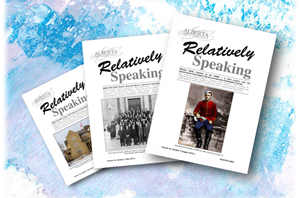 Copies of all back issues of Relatively Speaking are available for purchase: $6.50 per issue or by box set (complete volume year) for $25 ... Read more...